How to Support A School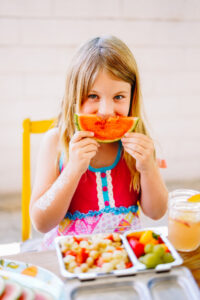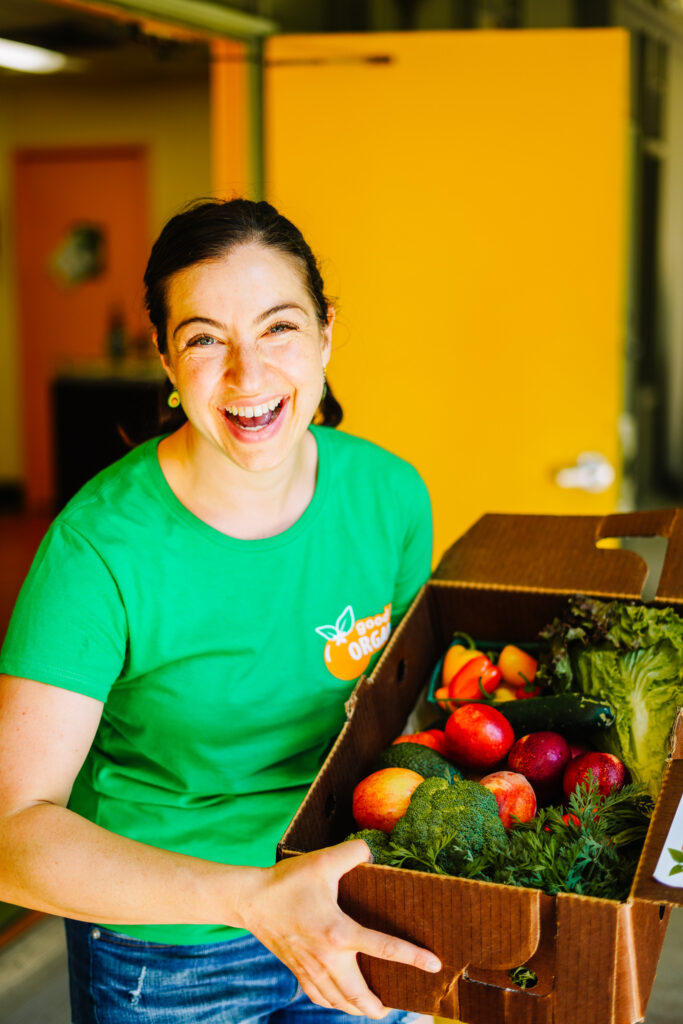 Our Farm-to-School program raises money for participating schools with every box delivered to your door or pick up site!
     1) Choose your box size
     2) Enter your address for delivery/pick up
     3) Complete the check out and put your school's name in the "How did you hear about us box"
5% from every delivery goes back to your school while you enjoy a delicious curated box of goodies delivered to your door! 
It's as simple as that!  
Eat Good
At Good Box Organics, we make eating organic easy! Our produce subscription service partners with schools to make eating fresh, organic produce accessible and fun for every family.
Family Friendly Foods
Our boxes are designed with young children's tastes in mind. Picky eaters? No problem! We happily exclude unwanted fruits and veggies upon request.
Seasonal Eats Without Surprises
While our fruits and veggies do change with the seasons, new offerings are never surprises. You can sign up to receive our list of featured produce every Friday, giving you ample time to preview your upcoming delivery.
Recipes Included
Each of your curated boxes comes with a list of simple and quick recipes filled with creative easy ideas for preparing your produce.
We'll Be Your Benchmark
Our produce boxes double as excellent benchmarks, helping you keep track of how many fruits and veggies your kids eat each week.
Do Good.
Support your school & sustainable agriculture at the same time!
Give Back
Good Box Organics donates 5% of proceeds from each box to support your child's school. So far, we've raised over $220,500 for partnering schools!
Use your food dollars to vote for a healthy future
We source our 100% organic fruits and veggies from independent family farmers who take great care of their land. We have also helped to plant 30,000 trees! By choosing Good Box Organics, you're supporting healthier soil, safer farms, and a cleaner environment to help ensure that all of our children inherit a healthier planet.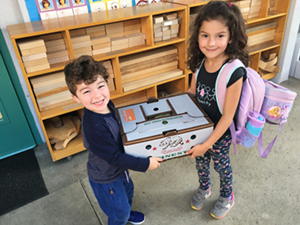 Boxes Start at $20. Get yours today!